A spy earpiece is a wireless earpiece that is connected to a mobile device or two-way radio using Bluetooth technology to allow for discreet communication. A spy earpiece is a small device that is hidden inside the ear for secrecy; no one can tell that you are wearing anearpiece.
A spy earpiece receives transmissions from a two- way radio or cell phone via Bluetooth technology. A spy earpiece includes a built-in sensitive microphone, a lithium battery and exceptional reception and transmission of audio signal to allow for easy and discreet communication between the wearer and his/her team.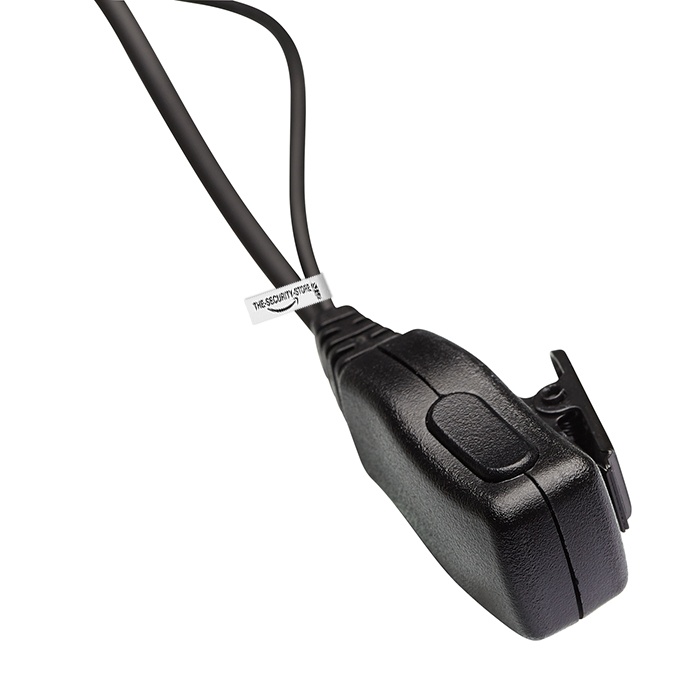 A spy earpiece is normally hidden with a special rubber material that resembles the human skin. After wearing the earpiece, the wearer can cover the device with makeup or hair for secrecy. The only way others can tell that a person is wearing a spy earpiece is through the user's behavioral actions such as unusual gestures or talking to oneself- when the user is communicating with the other party.
Common applications of spy earpiece
Security guards- Security personnel need a high tech device to communicate, give advice and respond promptly to security instructions. A spy earpiece is a perfect gadget for security people to maintain security via prompt communication and feedback
Business men- A executive can wear a spy earpiece in meetings to allow him/ her to receive assistance from colleagues while faced with a difficult situation or negotiation. The colleagues can advice on the best way to go about the negotiation for a better deal
Students- A student can use a spy earpiece to cheat on his/ her exams. Though not such a good thing, there are students that actually cheat on their exams without anyone knowing. A student can have someone detect information for you to write down during exams
TV personnel- A spy earpiece allows TV personnel to get feedback from the team. For example information about when to have a break, report breaking news etc
Gamblers – Gamblers use spy earpieces to receive timely tricks and cheat without anyone noticing.
Politicians- Politicians use spy earpiece to receive information instead of reading the speech from a template.
The conventional head earphones can be used as spy equipment to give the illusion of listening to music while connected to an audio device. In discreet operations, the spy earpiece wearer can use a cell phone as a music player in disguise
Top five factors to consider when buying a spy earpiece
With the many companies selling spy earpiece, how do you choose the best earpiece. Listed below are the top five factors to keep in mind to help you buy a spy earpiece that meets your needs and preferences
Size- Spy earpieces come in different sizes, for covert communication the smaller the size the better. Wearing a small earpiece makes it hard for other people to notice. Tiny earpieces are also comfortable to wear, having something linger in your ear the whole day does not sound like pleasant.
Size- Spy earpieces come in different sizes, for covert communication the smaller the size the better. Wearing a small earpiece makes it hard for other people to notice. Tiny earpieces are also comfortable to wear, having something linger in your ear the whole day does not sound like pleasant.
Ergonomics- The best spy earpieces are made with a slightly bend halfway down the size of the casing to ensure the earpiece fits fully and properly inside the wearer's ear canal- without force
Color- Spy earpieces come in a variety of colours. The best color should perfectly match the wearer's skin tone or should be colourless for secrecy.
Technology- All spy earpieces use an inductive technology with a full inductive kit including an in earpiece, inductive loop to connect the device to a radio and an optional PPT (Push to talk unit). Inductive technology is highly effective. However, it comes with several problems including magnetic interference and ground noise. Newer spy cameras make use of transdcutive technology to minimize the interferences.
Supplier- The best place to buy a spy earpiece is from a reputable and established supplier. A good supplier is more likely to provide quality devices and great customer care and support than a new supplier
A characteristic spy earpiece goes for the same price as a conventional Bluetooth device. You can purchase your spy earpiece device online or at a specialty store near you. A good spy earpiece will provide quality transmission of audio and practical wireless range and should meet your budget, tastes and preferences, of course